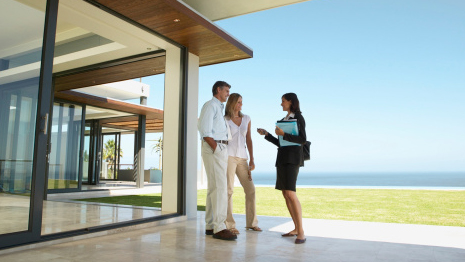 Our Vision
We think the home buying process should be simple and seamless and not complicated and frustrating. Our dedicated team is licensed to advise and guide you through out the entire process every step of the way. You will not be passed off from one person to another. You will have one central hub of contact with licensed professionals from start to finish. From finding out your buying budget, to getting your financing in place to start making offers on homes, to closing and getting the keys to your new home. We make the buying experience fun, exciting, seamless and easy.
Our Story
When we bought our new home, we did not enjoy the process. It was very confusing, and frustrating. We talked to about 3 to 4 people. We did not have a real estate agent until we were ready to buy a home. We view most of the homes on own. Some of the homes we did not qualify for. Once we found a home, we were told we had to qualify for a loan and was give a link to apply for a mortgage. We then had to talk to both the mortgage company and the builder's real estate agent which a lot of the time they did not know what the other one was doing and were not on the same page. Needless to say it was not a fun experience. It was very frustrating. We know people who are looking to buy a home can have a much better experience than what we went through. Simply, easy, fun and seamless.
Our Team
We work with a dedicated team of licensed professionals that will advise and guide you every step of the way in the home buying process.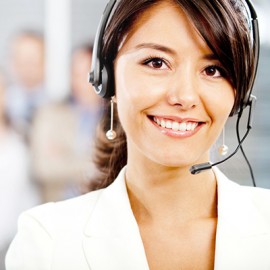 Client Services
We are here to help and to get you the answers you need.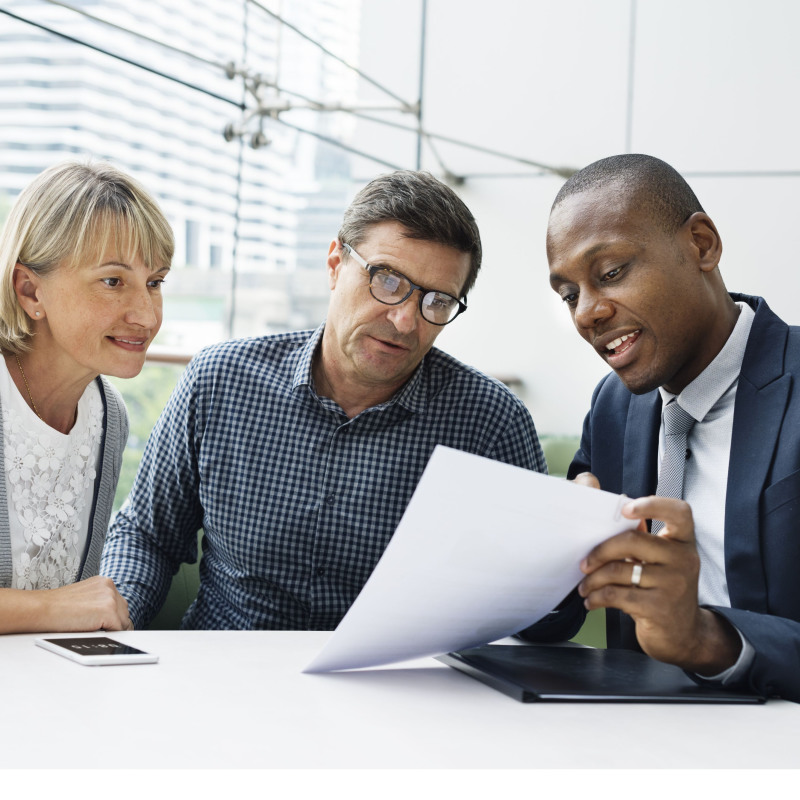 Professional Advice
Our team of licensed professionals will guide you every step of the way.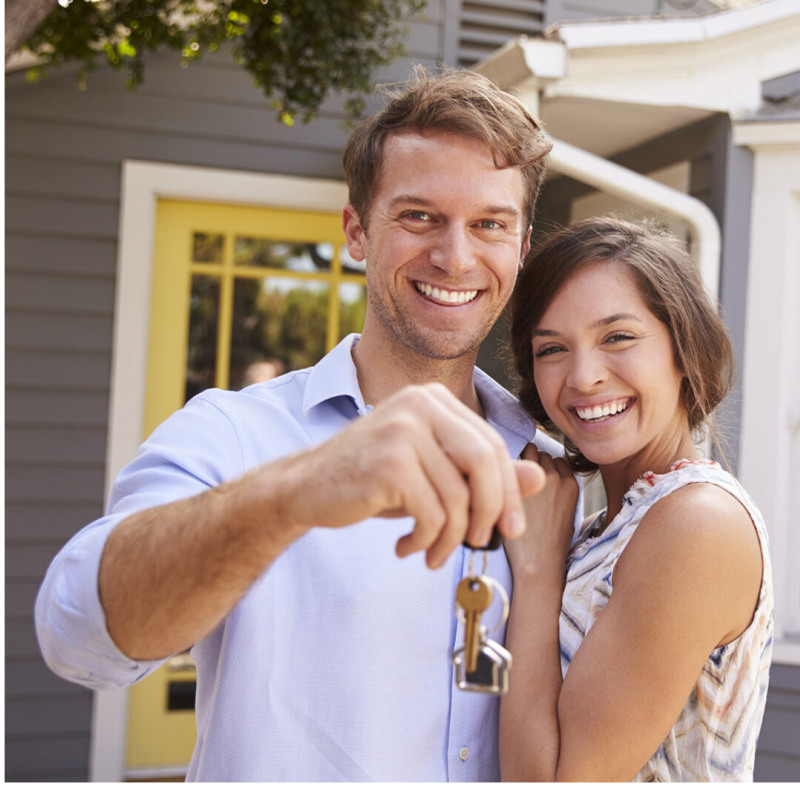 Finding Home
We have access to the tools and technology to help you help the perfect home.
Next Steps…
Contact us so we can get started finding your new home.