Home Buying Power
We will work with you to know your home buying power. This will let you know the areas we can look for your new home.
Financing
We may be able to arrange the financing needed to buy your new home from application to funding. We make the process simple and easy.
Finding Your Home
We will help you find a home based on your budget, lifestyle and location. You can view them on-line or by appointment.
Determining your area and home buying power.
To determine your home buying power, we will need to know what your income and your monthly debt payments are. Then we can determine your areas of interest.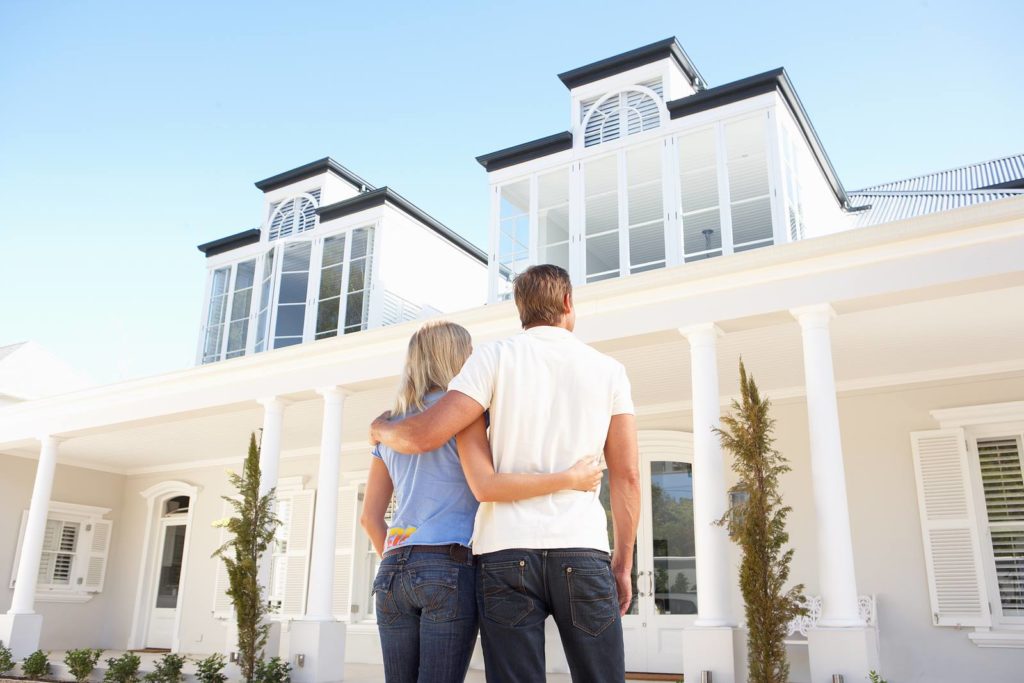 Getting your financing in place.
When you are ready to start viewing homes, we can put your financing in place so you can make offers on a home you want to buy.
Next Steps…
Contact us so we can get started in finding and buying your new home.